The Mammut Smart Belay Device stands high above all the rest of the competition. So when your browser has 14 tabs open, with 4 dedicated to belay reviews from all the top sources, 5 dedicated to customer reviews and forums, and the last 5 dedicated to finding the cheapest place that offers, close them all now.


My Review
The Smart Belay Device is one of the most versatile assisted-braking devices on the market. It's made by Mammut, of Switzerland, so you know it's been tested to perform at its best when you needed it the most. The best, and my favorite, part of this device is it's soft catch from nearly every whipper I've taken using it.  I mostly use this device in the gym, so I'm more likely to take bigger risks knowing the bolts will most likely hold me. This means the falls are usually bigger resulting in whippers usually hurting more.
With a normal belay device, you're required to have the confidence that your belayer is paying attention and can stop your fall quickly and safely…at all times. Sometimes the belayer can be a tenth of a second late on locking off, and you end up dropping 10 more feet than you planned on, which can be quite the scary event. On the other end of the spectrum, mechanical assisted-braking belay devices tend to not allow any slippage in the rope and will lock off very quickly, resulting in a hard, but arrested fall.
There is an alpine version of this device that I know my friends have used outside on multi-pitch routes and continue to rave about it over and over again. A big benefit of this device, besides its versatility and dependability, is it's weight. It only weighs 4.7ounces, which is less than a third of a pound compared to the almost half pound original Grigri. Not to mention it being half the cost of the Gri Gri. The Mammut Smart Belay Device sells for $29 at pretty much all major retailers, and $49 for the alpine version. It bridges the price and capability gap between the standard belay devices and the mechanically-assisted devices.
Tech Specs
Rope Diameter: 8.9-10.5mm
Weight: 4.7 oz
Material: Aluminum & Composite
Best Uses
This belay device is best for sport and trad climbing, especially uses in the gym. It definitely takes a few sessions to get used to feeding the rope through the device, but once you get the hang of it, it's hard to believe you lasted this long without one. I am not the biggest fan of top roping with this device because the braking, thumb handle portion gets in the way as pull up on the rope with your down-rope hand. I've also seen reviews that during a fall, the rope can wrap around the thumb handle portion and lock off the rope from allowing you to belay your climber. I have not experienced this yet, but I can definitely understand how it could happen. Just keep your rope flaked out and free from any snags while you're feeding the rope to your climber as they lead.
If you are interested in helping me out, follow the link below if you are planning on purchasing the Mammut Smart Belay Device. (I'm sure you could find it cheaper elsewhere on the web, but I get a tiny % if you purchase through the link.)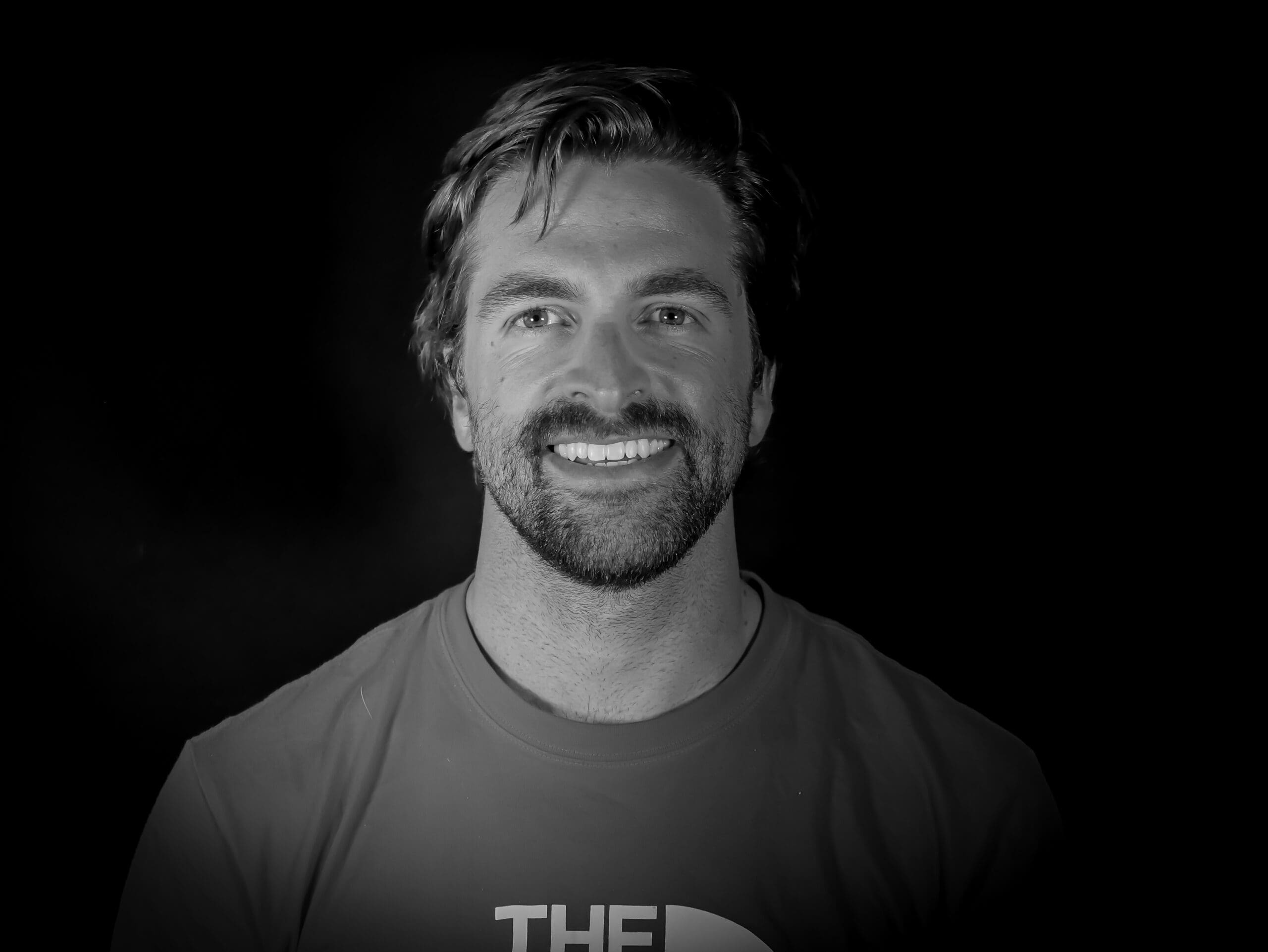 Hi there, my name is Zachary Kenney and I'm an adventure filmmaker & photographer.  My passion is to tell stories that will hopefully motivate you to go live a more adventurous life. Whether that is to experience the view from the summit of a mountain, or wandering through a new town on a road trip. Currently based out of Park City, UT.