After some of my friends and viewers reached out to me for some details from my trip through Spain, I figured it was only helpful if I included all the details from our epic trip so that you can have one of your own! First off, our trip's schedule was the following:

Madrid (2 day) – Barcelona (3 days) – Ibiza (2 days) – Pamplona (2 days) – Madrid (2 days)
Budget for our Spain Trip
We didn't really have a set budget in mind but we all spent around $1000 when we were there for 11 days. We planned to stay at the decently cheap hostels and mostly ate kebabs everywhere rather than full on meals 3 times a day. Figure we'd spend on average $15/night for a hostel so that's less than $250 for the whole trip. Trains/planes from city to city will be around 100euro each.  And other than that it's just eating a whole bunch of food and drinking a lot of beer. You can live off 15USD a day if you try hard enough. Public transportation is the way to go in Europe. It's super easy, so when you get to a new city just buy a 3-day or 1-week pass and you'll be set for all your metro trains and buses within the city.
MADRID
This was my favorite city in Spain, the people were amazing and it is such a sick vibe throughout the city walls. We did a lot of local bars here rather than the clubs, but you'll find a ton of other travelers in the hostels. The hostel we stayed in had a bar in it so we pre-gamed there with everyone else until 1AM then went to the bars. Walking around the city was beautiful. The following day we missed our train to Barcelona so we spent some more time exploring and napping in the central park.
Hostel- Cat's Hostel (12 Euro/night) Link to my review of Cat's
Barcelona
I attached links below to some of the stuff we did while we were there, but other than the incredible architecture and hiking up to the high points, try to get to the beach a ton. It's beautiful and a great time. Other than that, try to stay away from the touristy areas like Las Ramblas, the food sucked and it's expensive. Rent bikes and explore the city, it's massive and there is so much to see and do. The clubs are open air to the beach so the music pours out onto the ocean at night. So even if you're not going to club, go to the beach. Guys sell cold 6packs of beer everywhere. Find some people and have a great time into the morning hours just sitting on the beach listening to music with friends. The clubs were 20Euro to get into and beers were 8Euro. Go see some Flamenco dancing and do an all you can eat tapas dinner.
Hostel- BeSound Hostel (13 Euro/night) Link to my video of Barca & Link to my Top things to do in Barca
IBIZA
I attached a link below to all the things we did in Ibiza for more detail, but essentially we told a cabbie to take us from the airport to the main strip to find our place, drank for a couple hours, then headed to one of the best clubs in the world, Space Ibiza. It was incredible and so worth the 45Euro cover (drinks were about 8-10Euro). You can't buy the tickets at the door, so you have to get them from the street venders (don't worry, it's legit). Pacha is dope, but don't waste your time with Ushuaia, too expensive and closes at 11PM. The next morning we rented a van for about $110 Euro and just drove to a town we found on some cliff jumping forum that dropped the name Caja Tarida. So we drove there, luckily we found the town beach and found a cliff to jump off. So amazing. If you're by yourself, just rent a moped. We had to rely on a map and the directions from the rental place so hopefully you're good at reading maps and navigating traffic circles. Just go west and you'll get there. Beach and all that was free. Look into RyanAir to get to Ibiza from Barca, it was like 70Euro round trip (midweek).
AirBnB- We booked an AirBnb here for all 7 of us. It was so sick, right on the beach and overlooked the main strip with all the clubs, Centra de Platja D'en Bossa. It was above bar Dunes a block away from Space IBIZA.
Pamplona
My favorite moment of my life happened here. We stayed at a place south of downtown because every place we looked for was booked solid way in advance because it's a small city. The bus system is pretty solid and it'll get you anywhere. Try AirBnb if you don't find a place. I put a link below for a intensive How-to Run with the bulls. Running of the bulls is free, just need to have the big enough balls to do it. If you are interested in doing it, 100% go for it! It changes your life for sure. You can party all night in old city and its a hella good time. Also note, the cops will kick you out of the running if they catch you with a GoPro. You could probably hide it right before the bulls come but I didn't wanna risk missing the opportunity so I didn't try it. They take this very seriously, for yours and the bulls' safety.
Hostel: Hotel Bed4U (20 Euro/night) and here is my Link to How-to Running of the Bulls
Traveling to Pamplona: You can get to Pamplona from Barcelona via train. The train ticket, depending on when you buy it, will be 70-120 Euro. It was a 4hr train ride from Barcelona. We didn't get a direct ticket in time, so we had to take one from Barca to Zaragoza then from Zaragoza to Pamplona. The festival of San Fermin during July 7 -14 is so sick and of course the running of the bulls is absolutely insane. I 100% recommend doing it. It's crazy how a small city becomes absolutely the center of a country for one week.
MADRID
We returned back to Madrid as a safe bet in case we needed a +/- day to make sure we had all the crew together before we caught an international flight. We stayed at Cat's again on the 3rd floor where we had "private" bathrooms and an epic blue room.
Hope you have an awesome time! Feel free to shoot me any more questions you have about any places to stay, where to go, things to do, how to get around, etc. When in doubt, just go for it!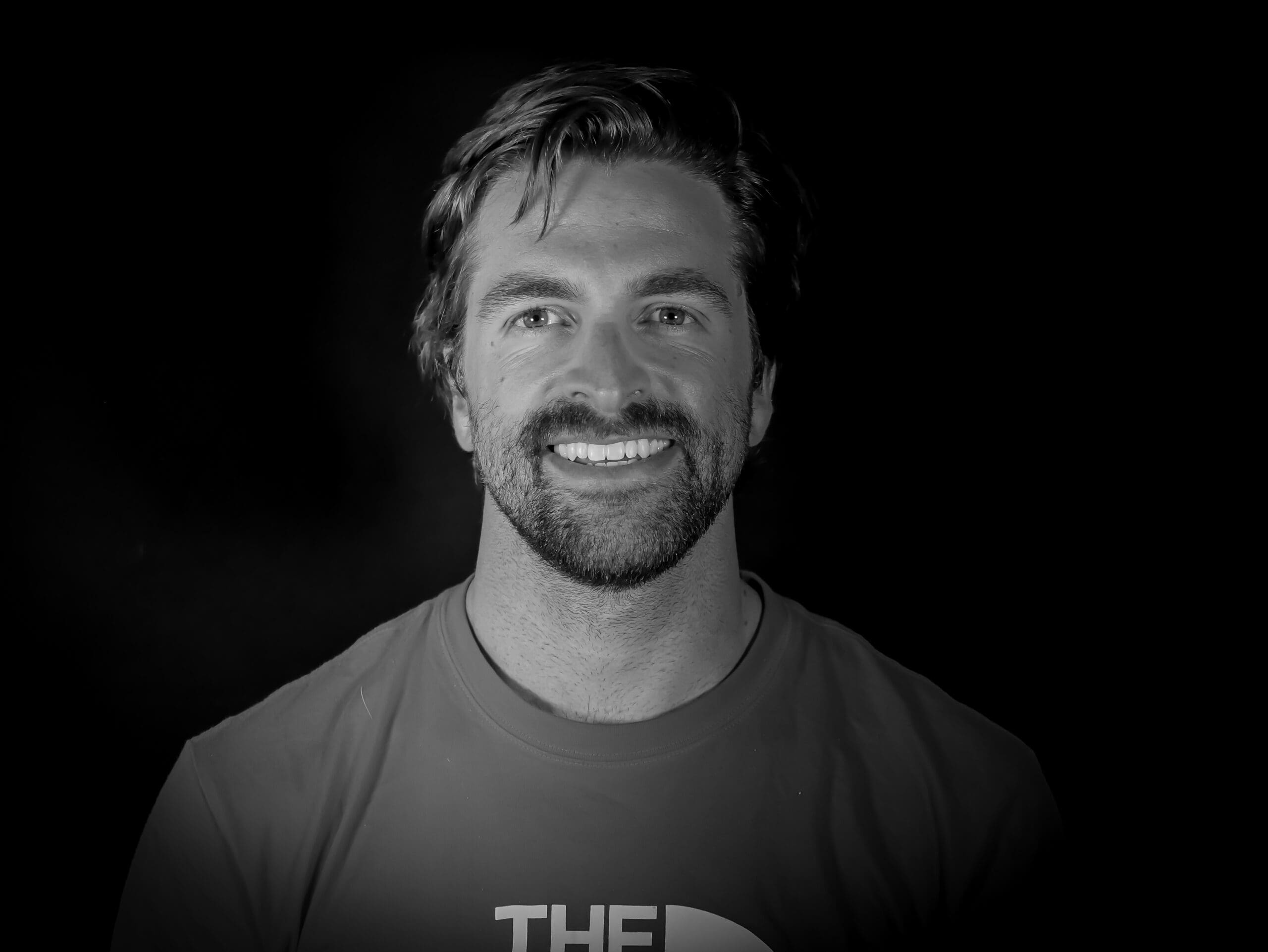 Hi there, my name is Zachary Kenney and I'm an adventure filmmaker & photographer.  My passion is to tell stories that will hopefully motivate you to go live a more adventurous life. Whether that is to experience the view from the summit of a mountain, or wandering through a new town on a road trip. Currently based out of Park City, UT.