The Peak Design Capture has single handedly change the way I'm able to capture photos and videos. This neat little device doesn't directly affect the photos or videos themselves, but it allows me to have my camera always ready and secure at the same time. Those two things seemed impossible before when only using a camera strap or stowed away in a pack.  The Capture is a two part device: 1st part is a metal clip that clamps onto a backpack strap or belt and the 2nd part is  an Arca tripod-compatible plate that screws into the bottom of your camera. With the plate on the bottom of your camera, it can now slide and lock into the clip that is secured to your backpack strap. With the simple press of the quick-release button, you can easily slide your camera out and it's ready to shoot. Gone are the days where you have to decide between the convenience of having your camera ready and risking it being dropped or smashing into something as it swings from the camera strap.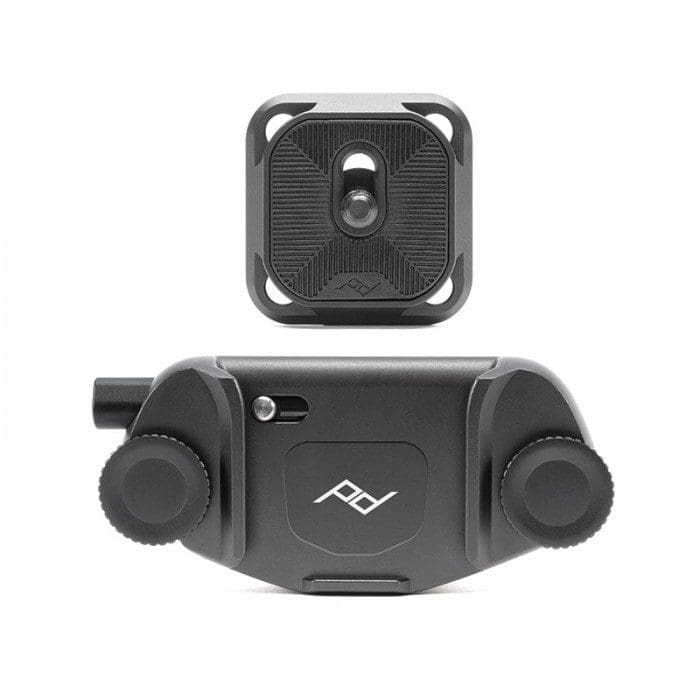 I've been shooting with this device for over a year now and cannot think of a bad experience. Since I am always shooting in the mountains and on the go, I value my camera's safety more than convenience. That meant my camera used to stay in the bag until I reached the lookouts on a hike or other times I felt the need to hold up the group to get my camera out of the bag. But now, with this clip, my camera is always secure at all times when it sits by my chest on the backpack strap. I've scrambled up steep rocks in the Wasatch Mountains, ran down from a volcano through the jungle in Costa Rica, ridden my mountain bike on downhill trails, and skied black diamonds without ever worrying about camera not being securely fastened to the clip and my backpack strap.  Another feature is the ability to safely pass through cities without having to worry about thieves cutting my camera strap and running away. My camera has never come out of the clip without intentionally removing it, allowing me to never worry about my camera's safety again. Sure having it always on your body may leave it susceptible to getting damaged during a crash or a fall, but no worse than if you had it on a camera strap by your side. And since it's rigidly attached to your persons, you don't get any swinging affects of a strap. And plus, its close to your face. So if anything were to happen, you're more likely going to be protecting it by default so nothing happens to your face. With all this security, comes a hefty price. The Peak Designs Capture is listed at $69.95, a substantial price for something so small. But think about it, this "tiny" device is protecting your camera you've paid hundreds or even thousands of dollars on. It's a small price to pay for safety of you favorite camera.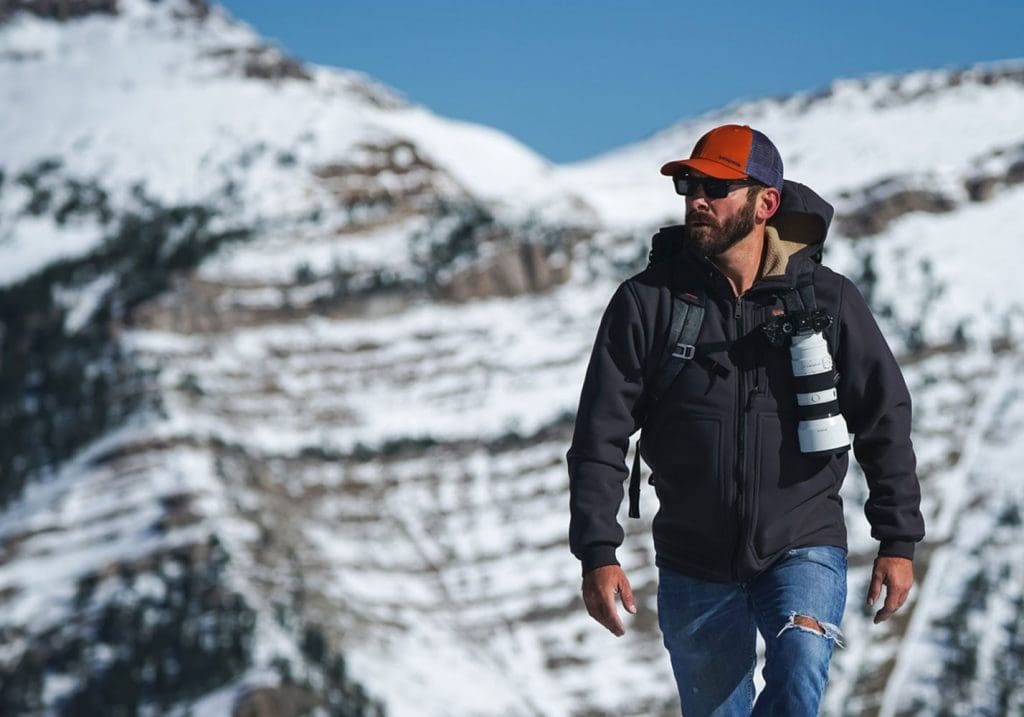 The second factor which makes this product so awesome is the convenience. Now I can capture everything and anything without missing a beat. Long gone are those missed "kodak" moments where your subject is perfectly lined up with a landscape in the background, but your camera strap was caught on your backpack or in your camera bag. Or even when your friends ask you for a quick picture as they do something funny or stupid. Those little moments that are now effortlessly captured and never missed. This really comes in handy when you just finish a difficult section of a hike or climb and you quickly want to get your camera out to shoot your friends behind you at the same section. And like I said before, it's allowed me to take my camera everywhere for all my adventures and has let me capture those activities in new ways though its convenience. I can ride ahead on a mountain bike trail and in two seconds I can have my camera out, turned on, and ready to shoot my buddies as they pass by me. Same thing for skiing as well!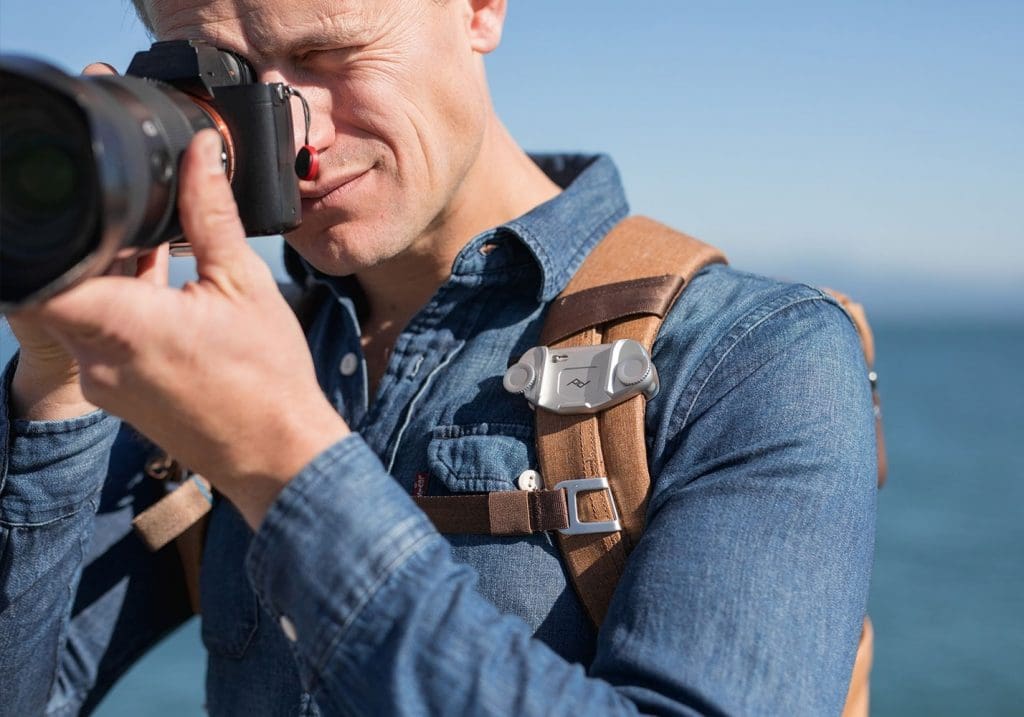 I'll explain how to set it all up here. The plate screws into the bottom of you camera, making it compatible with any camera or device that is tripod compatible. And once the plate is on, it can effortlessly slide into the clip. Once in the clip, you hear a click to signal your camera is locked into place. The new version of the Capture can securely hold over 200lbs, which will be enough to hold any of your camera/lens combination. The clip has front and back segment that are screwed together with two clamping bolts. To attach the clip to your backpack strap, all you need to do is put the back segement behind the strap, the front segment in front of the strap, and thread the two bolts through both segments and you're all good to go. To get the camera out, simply grab the camera with one hand, press the quick-release button with the free hand, and pull the camera out. Maybe weird at first, but once you get the hang of it, it feels as smooth as powering your camera on and off.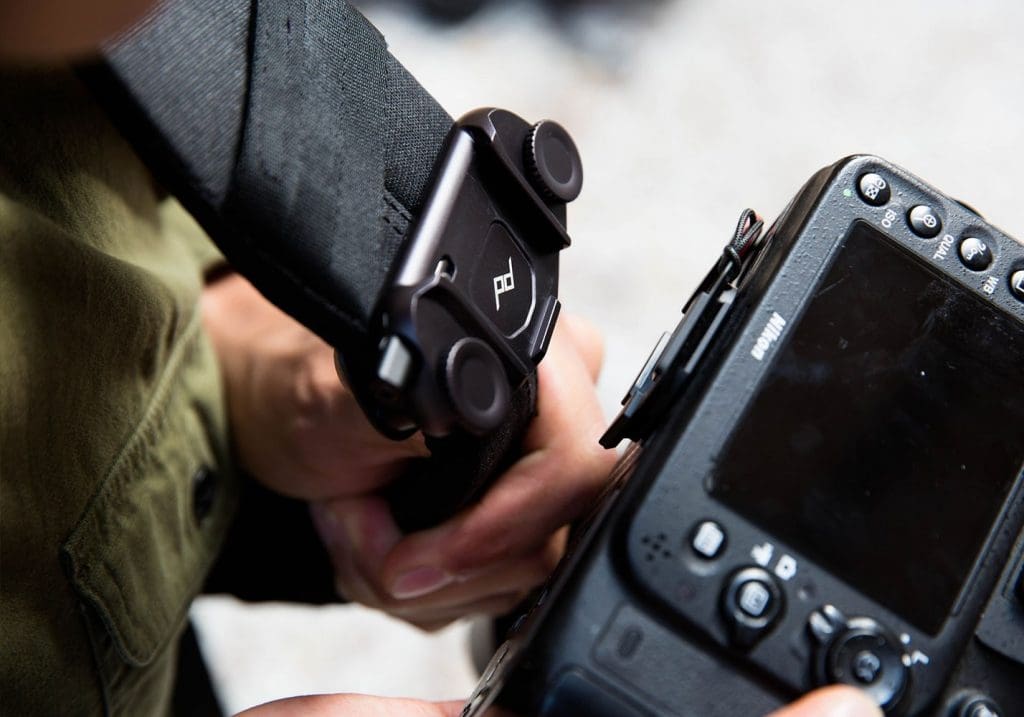 In conclusion, this product has been a blast to use and a camera-saving product. I never would be able to take half the pictures and videos you see because they are almost always shot on-the-fly. I don't have time to drop my pack, take the camera out, get the shots, put the camera away, and then keep going. So if you love to capture your adventures through the world, but don't want the capturing to hold you back from experiencing it; this is the product for you.
All photos are owned and copywritten by Peak Designs via https://www.peakdesign.com/product/clips/capture/
**This was not a paid or partnered review. I just enjoy sharing my experiences with the gear I've used.**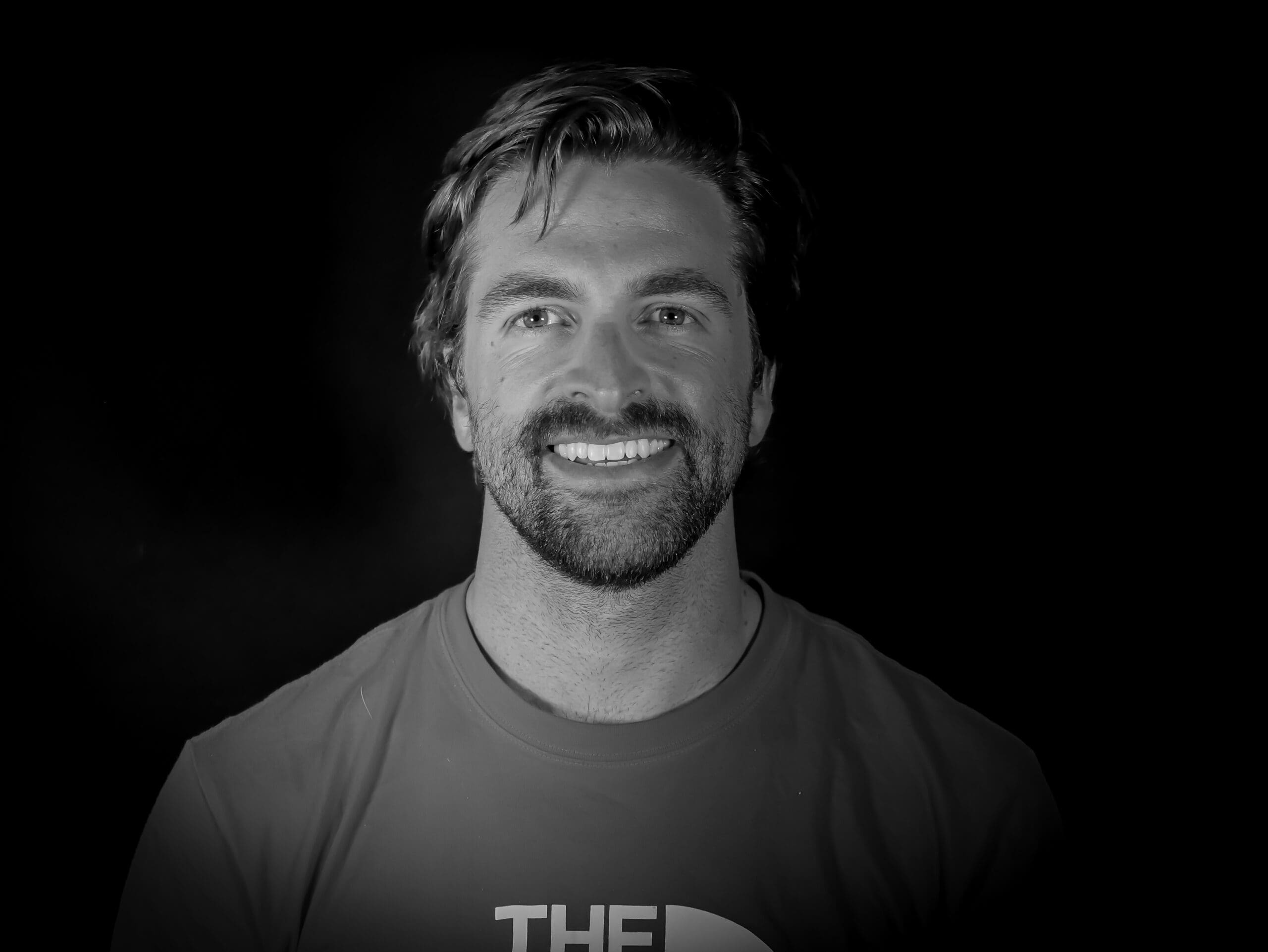 Hi there, my name is Zachary Kenney and I'm an adventure filmmaker & photographer.  My passion is to tell stories that will hopefully motivate you to go live a more adventurous life. Whether that is to experience the view from the summit of a mountain, or wandering through a new town on a road trip. Currently based out of Park City, UT.